Website Design Client: BlackStar Automotive
Location: Buffalo Grove, IL
BlackStar is a local Chicago mechanic & customization shop that specializes in exotic tuning and the installation of performance & styling upgrades for clients with exotic sports cars and luxury vehicles.
This local Buffalo Grove auto part supplier and high end automobile service provider was seeking to expand their online eCommerce store. To accomplish this, they knew they needed assistance from a professional web designer to help them update and modify their existing Shopify Website, preferably a web designer that specializes in the Shopify eCommerce platform. While performing a Google search for local Shopify experts, they found AdverGroup Web Design in Buffalo Grove.
This Shopify eCommerce SEO Optimized Website Design included:
Included creation of an optimized video header for Shopify website which shows extended video duration.
AdverGroup developed a custom Shopify website design for this local Buffalo Grove Business

Updated and Optimized Shopify SEO metadata targeting geographical locations for this contractor.

Assisted client with updating Shopify Products and Inventory by way of CSV import for their Shopify Store.
Updating of Shopify Products and Inventory via Excel Spreadsheet allowed this client to update Tags for use in Smart Filtering Products.
Installed and configured Amazon style Smart Filter which allows customers to browse this clients website using a "CHERRY PICKER" custom filter. This Product filter allows sorting by price, tags, product type, and collection. This app also provides expanded product search and search bar for Shopify websites.
Website included a full screen overlay slider on the home page for desktop users, and a still image slide show header for users on mobile devices.
Shopify website design included configuration of Google Analytics and Google Webmaster Tools.
Custom FAVICON or website icon which appears in the tabs of your web browser.
This project required communication and coordination with various 3rd party developers who create apps for Shopify. This communication was required due to the various custom functions desired by the client.
Includes ongoing training relative to the Shopify eCommerce Platform.
Custom video tutorials on updating image galleries in Shopify.
This client also wished to have their project portfolio exhibited in a very particular way. The client provided an example of a competitor website (which was not Shopify). However, they wished to see the same Image Gallery solution implemented. AdverGroup inspected this competitors website and discovered they were using the "Fotorama Gallery" code. We were able to code this solution to work in the BlackStar Shopify website's Gallery.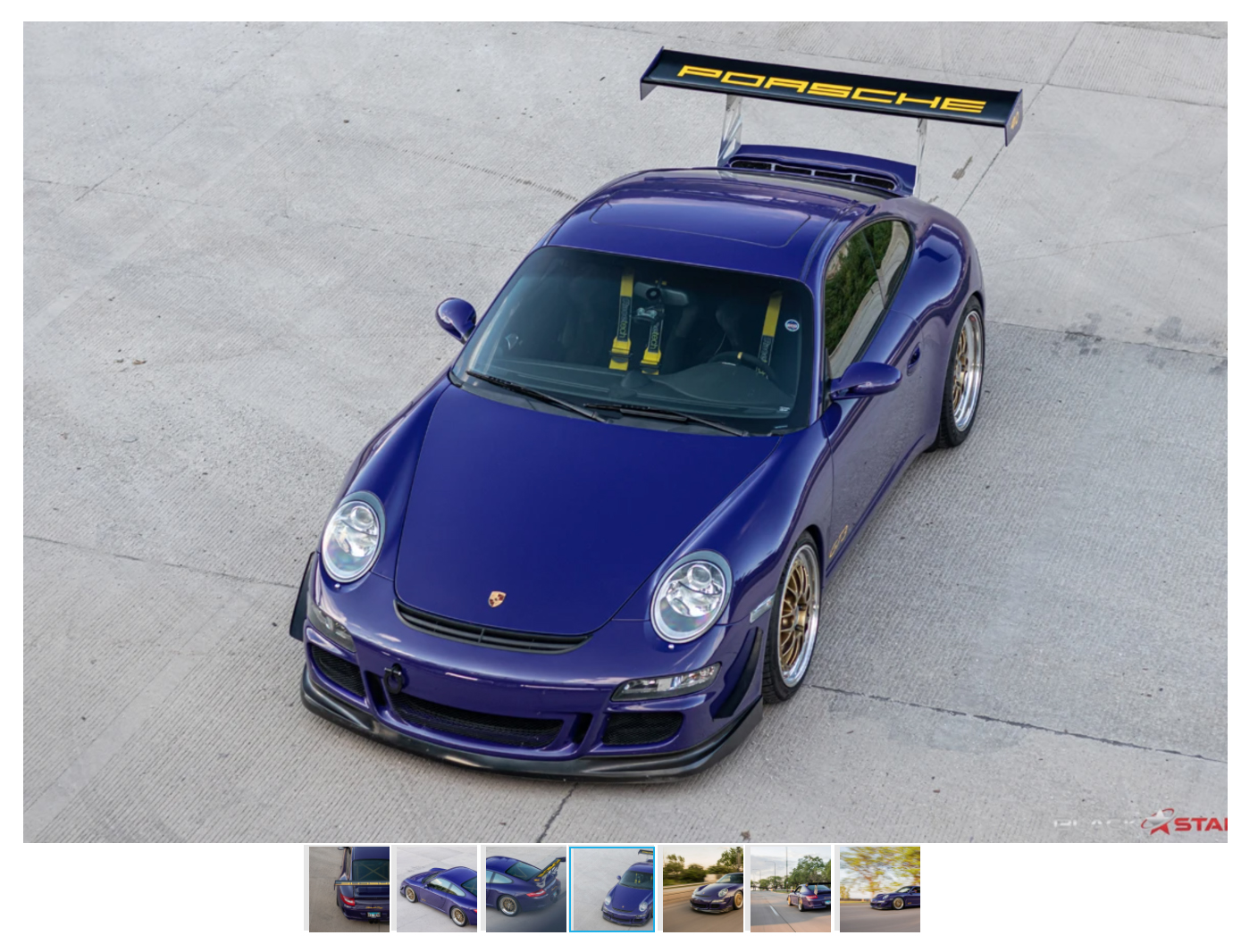 Contact AdverGroup today for assistance in achieving professional search optimized Shopify eCommerce website that will help your online store conquer search engines. We provide professional Shopify web design, development and/or consulting. We are considered among the best Shopify website developers in the Chicago area because we offer complete packages that include training that helps our clients keep their Shopify websites growing.