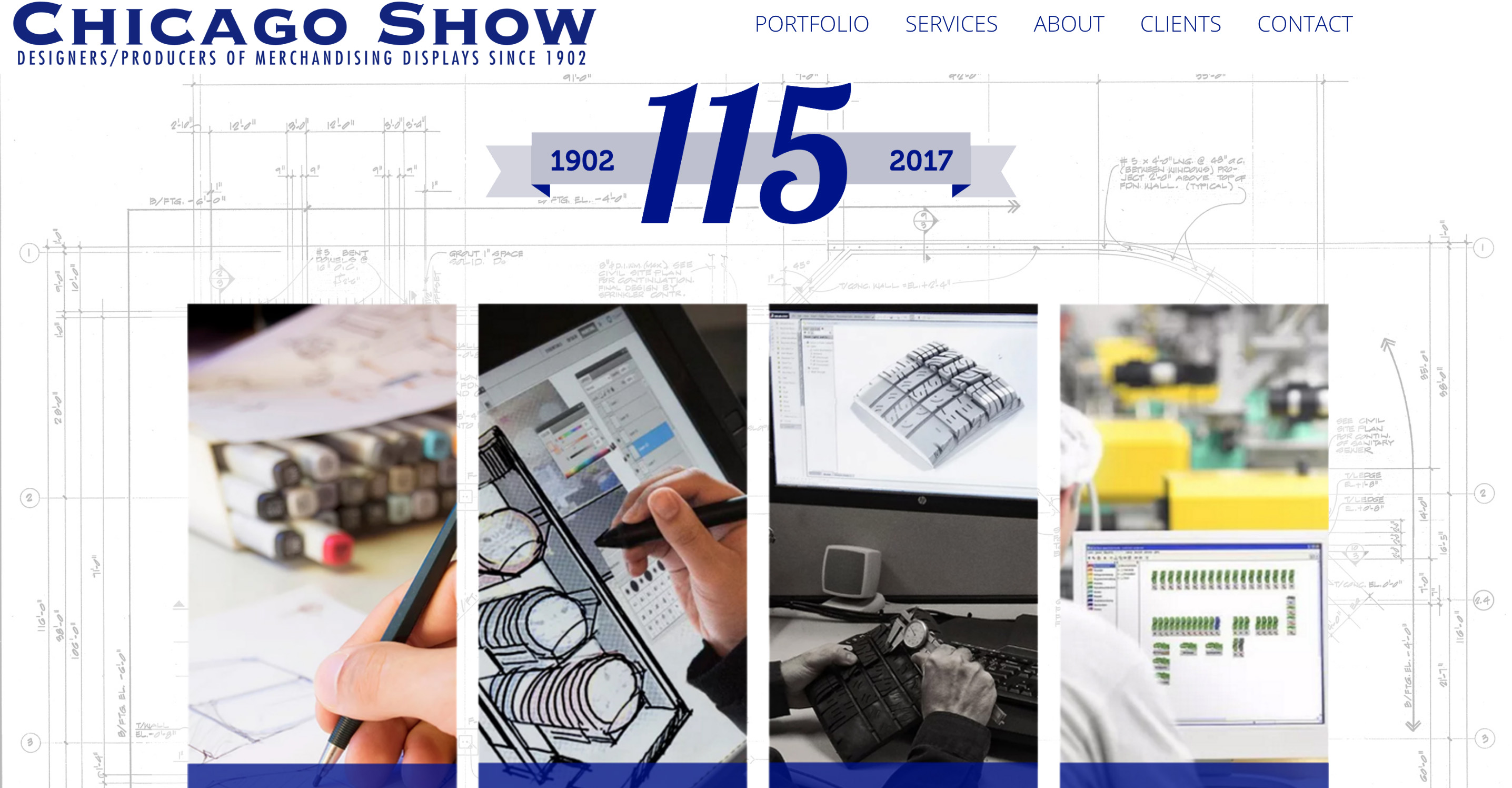 Web Design Client: Chicago Show Inc.
Location: Buffalo Grove, IL
Website URL: ChicagoShow.com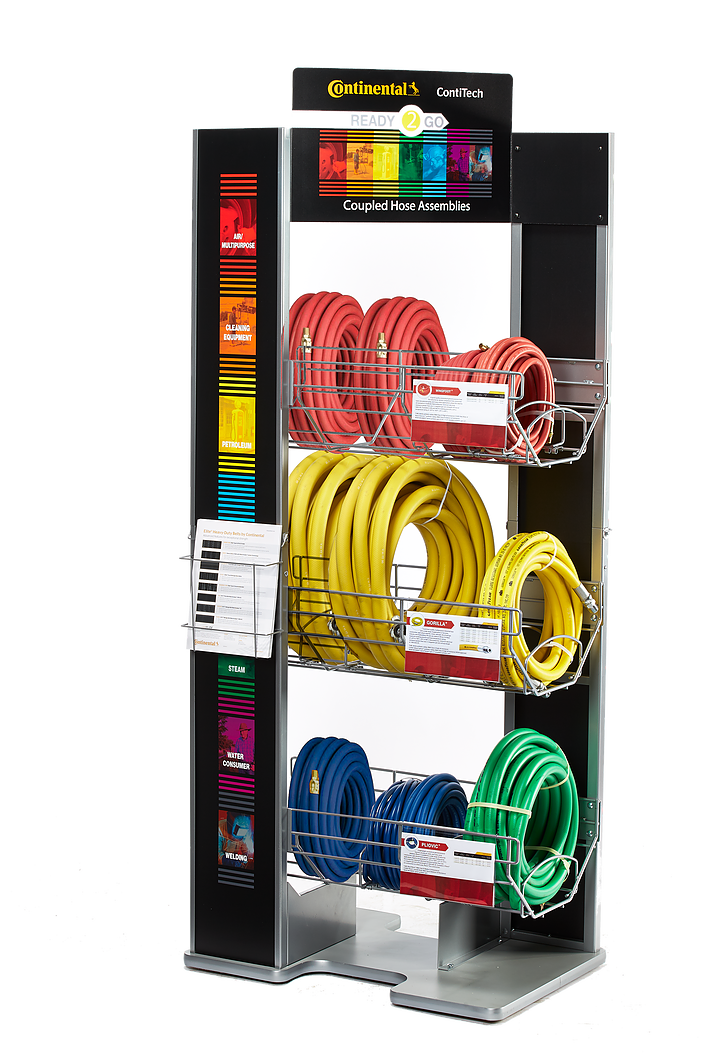 AdverGroup LLC was contacted by a Chicago Show Inc. who was seeking a local web designer near Buffalo Grove, IL 60089. The client required a website solution to help display merchandising display manufacturing services.
The client did have an existing website but it was old and outdated. They desired a custom designed website that did not look like a template. However, they wanted it to be developed in a content management system that would allow them to update it moving forward into the future. Another objective of the project was to make sure search engine optimization was considered in the rebuild.
Both objectives of this website development project were met! As we created an attractive custom website using the Joomla! content management system and corrected all the websites metadata, ensuring page titles , descriptions and page content were in harmony and coded properly per Google search webmaster guidelines.
Website Design Scope and Website Features:
Logo Creation

Custom Graphic Design of Various Animated Home Page Sliders

Sticky Header was specifically required by this client

Content copy rewrite for conquering search engines related to Retail Merchandising Displays

Search Engine Optimized (SEO)


Sitemap as required by Google.

Custom Favicon

Hosting and website security included in this project.

Configuration of Google Analytics

Configuration of Google Webmaster Tools

Creation and linking of various social media accounts including Facebook, Twitter, GooglePlus and LinkedIn.
AdverGroup is a local web designer based in Arlington Heights, IL. Our close proximity to Buffalo Grove and our ability to meet face-to-face at our clients location in Buffalo Grove, IL made the decision easy for this client when they were deciding on which local web designer to use for their website design project.
Our web designer met in person with this client within 24 hours of their initial phone call.
Contact AdverGroup Web Design today for assistance in developing your custom website design!