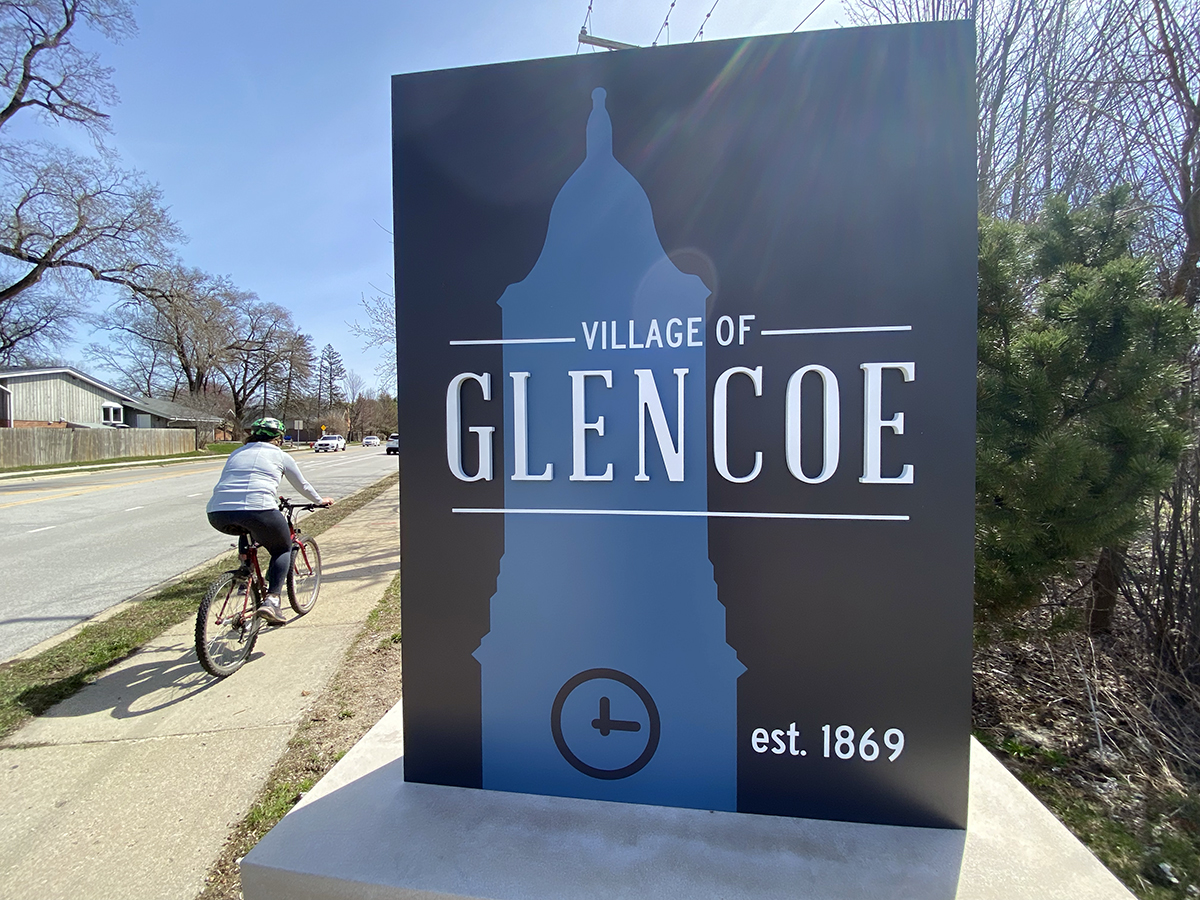 AdverGroup Web Design specializes in high quality website design services. We deliver gorgeous designs and brilliant SEO strategies which result in a great user experience, and websites which are highly visible to search engines. We also offer various other creative media services, including video production and product photography.
As an Arlington Heights, IL based web developer; we typically provide web development and creative services for clients in Glencoe & North Suburbs. However, as a result of our expertise and the nature of our web design services, we often find our selves serving clients outside of Arlington Heights and Glencoe, IL. Our work ethic and easy to use project management tools, make it easy to work with clients whether they are down the block in Arlington Heights or as far as the world wide web can travel!
In addition to specializing in cutting edge web development services such as "Search Engine Optimized" Corporate websites, Membership/Community Websites & Ecommerce Shopping Cart Solutions, AdverGroup also provides a wide range of creative media solutions. We assist our clients in branding their company successfully, utilizing various media.
Is your Glencoe, IL business present on the web? Successful business owners have come to realize that having a website is no longer optional, it is required!
No matter if you are developing your company website for the first time, or redeveloping your existing website, it is important that you select the right web design company. In regards to appearance and function ability, your website is likely the first impression most customers will have of your Glencoe business. Of course it is critical that the web designer you select is able to provide a great looking website branding your image adequately and effectively. However, it is equally important that your web designer develops your site utilizing the most up to date tools, ensuring superior site function ability, while providing your staff with the ability to update and edit your website easily. AdverGroup does all that and more! We deliver awesome looking websites built in content management systems (CMS). This allows clients to edit their own website as easy as updating their Facebook Account and more importantly without incurring additional web maintenance fees. Keeping your website fresh and up to date is now a FREE & EASY thing to do!
We have the ability to develop complex and in depth websites, as well as simple and quick websites! We provide various web design packages that will suit any budget restraints. The best part is, we develop custom proposals and websites in a modular or Ala' Carte Fashion. This allows clients to execute only the website functions that they desire or require!
No matter your needs we look forward to speaking with you about how www.advergroup.com can assist your Glencoe, IL business in the development and success of your website.
Interesting Facts About Glencoe, IL 60022 & 60093
Village of Glencoe
Population: 8,723

Incorporated: 1869
Area: 3.8 Square Miles
Postal Code: 60022 & 60093
Glencoe was listed as the 6th highest Top Earning town in the country by Money.com
Median household income: $516,908
Median home price: $2,657,234
Amount spent on vacations/yr: $40,890
It was also rated the 6th richest zip code in 2006.