Industry News (6)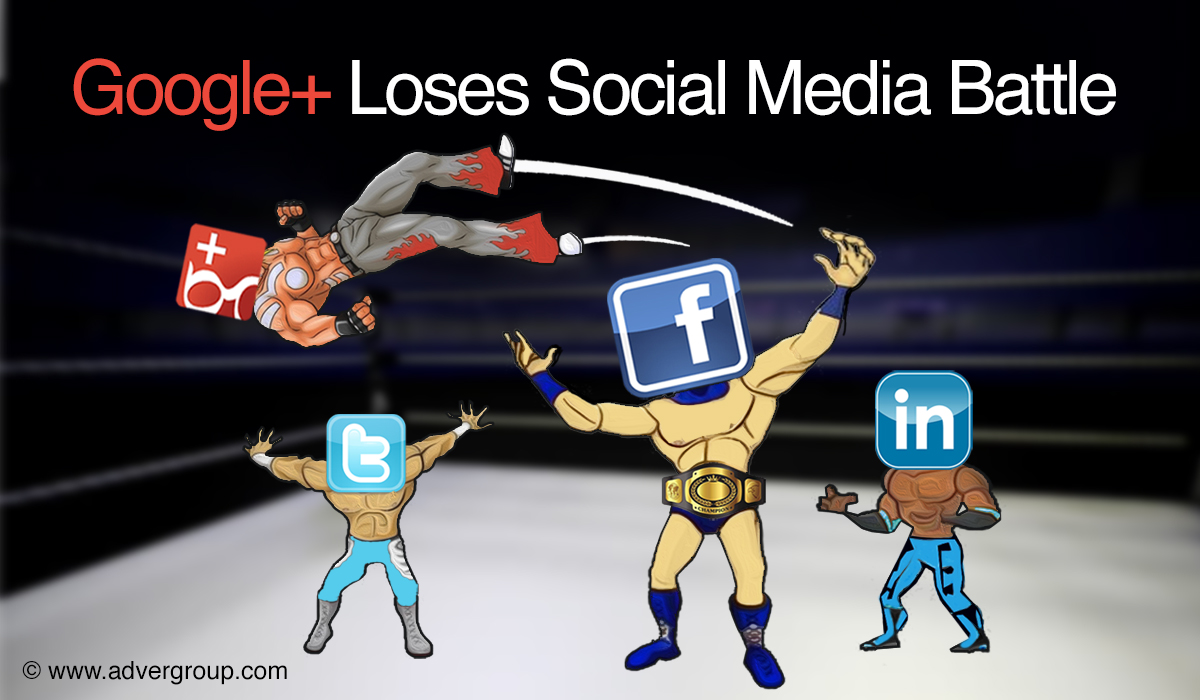 In October of 2018 Google announced they would be "Protecting your data, improving our third-party APIs, and sunsetting consumer Google+". Later in December another update would come as Google announced "Expediting changes to Google+". Most recently in December of 2018, deletion dates were provided when Google emphasized that it will shut down Google+, "due to low usage and challenges involved in maintaining a successful product that meets consumers' expectations." as provided in Google's official statement.
While the number of mobile device users is growing, the number of social media networks is also constantly growing. However, with the recent news of Google sunsetting Google+, the "social media battle field" just got thinner.
Wednesday, 17 February 2016 14:56
Written by Sal Guccione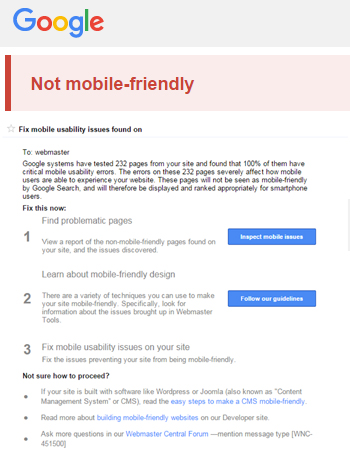 In 2015 Google notified all website owners of issues on their site relative to mobility issues. If your website was deficient and/or you have received an email that provided a warning stating that "Google systems has tested your site finding a percentage of your website's pages to have critical mobile usability errors", then this is something you really should resolve.
Is it a valid concern if a website is not optimized for mobile devices? That question depends on the answer to another question. How many mobile device users are their versus desktop users. In May 2015, in the "Google Inside Adwords Blog", within the article titled "Building for the next moment", Google stated that "Google searches take place on mobile devices than on computers in 10 countries including the US and Japan". Furthermore, www.statista.com authored an article titled "Statistics and Facts on Mobile Internet Usage" which reports that "mobile phone internet user penetration was 52.7 percent in 2015" and suggests the figure will climb to 63.4 percent by 2017.