Displaying items by tag: Food Photography
Thursday, 02 January 2020 07:46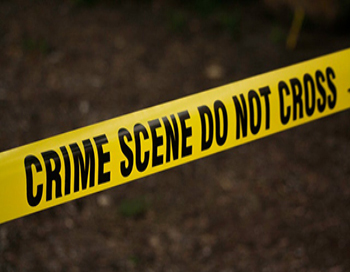 This article provides some insight into copyright infringement and/or copyright claims, as it relates to the use of images on websites, while also offering ways to avoid copyright claims. This includes providing proactive actions and links to resources for free royalty-free stock images and paid royalty-free stock images.
If you own a website, or are a web designer who has used images without securing licensing then you probably know this can be a real costly endeavor. Copyright infringement is a real and occurs more often than you think. This occurs both on purpose, and inadvertently. In any case, the attorneys who will be contacting you do not care if it was a mistake or not. This is why it is important to use images from a trusted source (not Google Image Search), and/or license your images from a trusted stock image resource.
Before we get into providing solutions to avoiding copyright claims, let us first understand the nuts and bolts of the issue which can be realized by reviewing some frequently asked questions and answers relative to copyright infringement as it relates to "image usage on the internet".
Thursday, 24 January 2019 00:51
Web Design Client: Made In Italy Trattoria
Location: Glen Ellyn, IL 60137
Website URL: https://dinnermadeinitaly.com

This local restaurant owner in Glen Ellyn was seeking assistance with a new restaurant website design to promote their new restaurant. They were pleased to learn that AdverGroup also offers pro food photography services and that we could assist them in capturing professional images of their food. Having owned other restaurants, this business owner was also aware of the need to be active on social media. They were happy with the idea of having a local website designer near Glen Ellyn to teach them how to use social media effectively.
Click here to read more about this restaurant website design project and to view images of professional food photography captured for this project